Active Ingrdient
Vanistryl®
A combination of sustainably sourced marine-based fermented extract, and clinically effective peptides work together to diminish existing stretch marks and prevent the formation of new ones. It inhibits skin degradation, while in turn making it stronger to promote healing and restructuring. In just 30 days, skin was softer, firmer, and had noticeably decreased the appearance of stretch marks.
LEARN MORE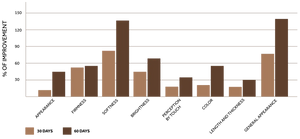 Ingredients we trust
Science-Back Botanicals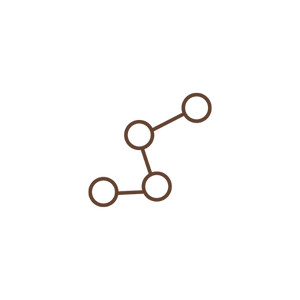 "
Vanistryl®
Sustainably sourced marine extract and effective peptides diminish and prevent stretch marks, enhancing skin strength and healing, showing visible results in 30 days. 96.66% natural origin
"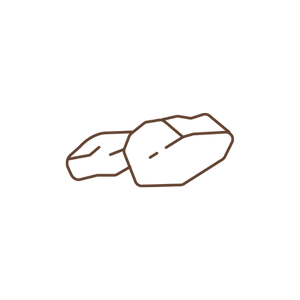 "
Murumuru & Shea Butter
Used as an emollient, these vitamin-rich botanicals are high in antioxidants and fatty acids, helping soothe and moisturize the skin.
"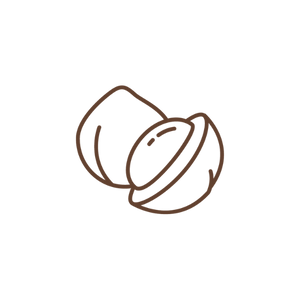 "
Macadamia Oil
Rich in monounsaturated fats, Omega-3, and Omega-6, this natural extract nourishes the skin and locks in moisture.
"