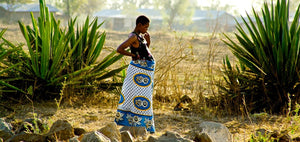 Our Impact
Because every road to motherhood looks different, but all of them are transformational journeys
Every. Mother. Counts.
Storytelling has the power to inspire action and drive change.
Nēmah proudly donates to Every Mother Counts, a nonprofit organization dedicated to providing equitable, maternity care to historically marginalized communities.
Learn More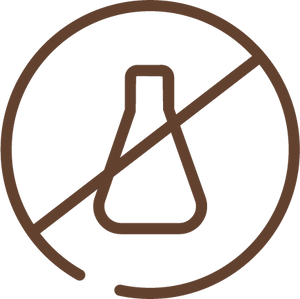 1 MILLION PEOPLE SERVED
Including women, babies, health workers and community members.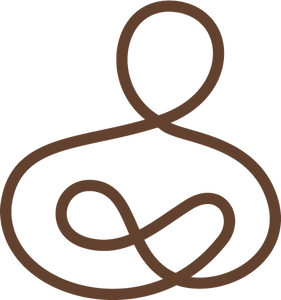 $24 MILLION 
Invested in public education, community engagement and grant making.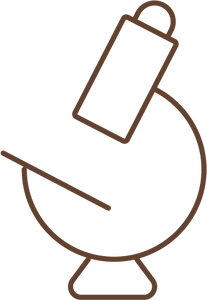 29 PROGRAMS IN 16 COUNTRIES
Currently improving the lives of mothers, healthcare providers and children.
OUR FOOTPRINT
We strive to lighten our eco-footprint by continually innovating and identifying ways to build a holistically sustainable brand. 
All nēmah products are fully recyclable, FSC Certified, and contain 30% Post Consumer Recycles Plastic. We also donate a portion of our profits directly to One Tree Planted to support global reforestation efforts. Because what we do today, impacts our children tomorrow.
Donate Now