Ingredients we trust
Science-Backed Botanicals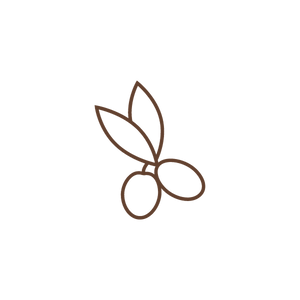 "
Jojoba Oil
A botanical oil that is rich in Vitamin E and B, as well as antioxidants and minerals, Jojoba provides an ultra-moisturizing effect and helps and nourish skin.
"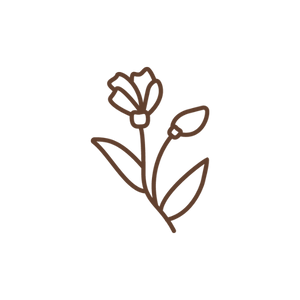 "
Calendula
Enhances skin hydration and stimulate its firmness and elasticity. These effects are likely due to its antioxidant content, which may reduce skin damage caused by oxidative stress.
"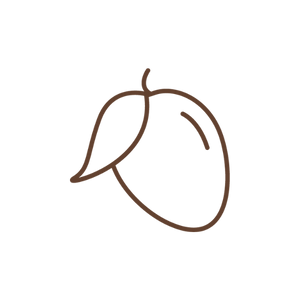 "
Mango Butter
Rich in natural fat, Mango Butter's long-lasting emollience nourishes skin and boosts its elasticity, making skin look smoother and firmer.
"